We've got
you covered!
We provide financial professionals with a full suite
of corporate liability insurance solutions to protect
all aspects of their practice.
ABS* is offering E&O solutions
underwritten by Zurich Insurance Company Ltd.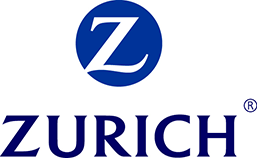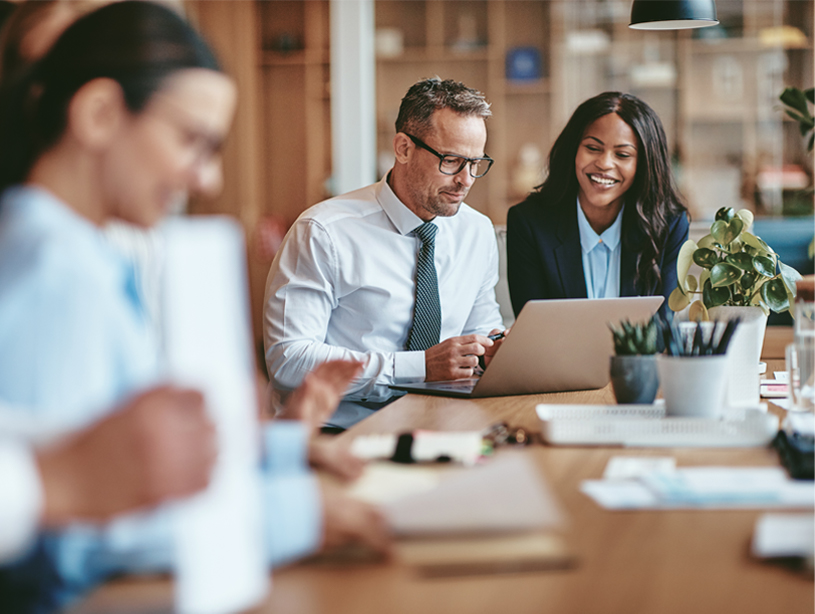 National
E&O

Awareness

Program
Together with Advocis, we are launching a National E&O Awareness Program to help financial professionals evaluate their E&O protection.
We've got you covered!
Get an overview of your protection.
Did you Know?
Your individual E&O insurance policy is probably not enough to protect your firm.
If you conduct business through a corporation, your firm could also be named in any action against you.
Some provincial regulators are now regulating separate and distinct corporate E&O coverage for financial advisor agencies, regardless of any personal coverage an advisor might hold.
Some regulators have determined that the vicarious liability extensions of an advisor's
personal coverage is insufficient to fully comply with the consumer-protection expectations
of regulators.
For All That Matters
At Advocis, we don't just advocate for the profession – we give financial professionals the means to protect their business with industry-specific liability insurance through Advocis Broker Services.
Cyber & Privacy Risk Liability
E&O Professional Liability
D&O Professional Liability
Employment Practices Liability
Fiduciary Liability
Financial Institution Bonds/Crime
Independent Review Committee
Kidnap & Ransom
Property & Casualty
Not an Advocis Member? Join today!